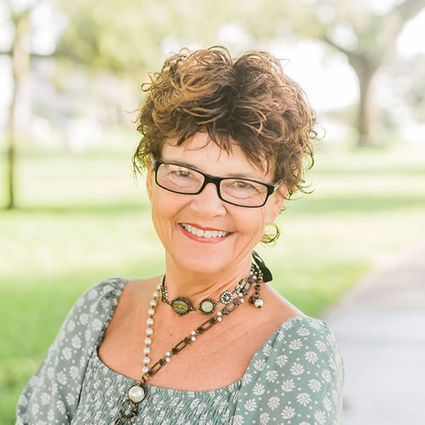 Annie Laurie
Realtor®
A little about me
and why I love real estate
I have lived in the New Smyrna Beach community that was voted one of the "best art towns in America" for over 25 years.
I was an artist for over 35 years creating handmade pottery and whimsical pop art, helping people mix their lifestyles and functional living together.
My creative and artistic side along with my real estate education and skills create the perfect trifecta for helping both buyers and sellers.
I'm a detail oriented person and I'm able to help sellers stage their home for the highest and best offers and my creative side assists buyers in seeing the potential in any home they are viewing; As well as educating them on properties that may meet their needs and goals in neighborhoods that support their lifestyle.
I was honored with the "Rising Star Award' from the board of realtors in 2015.
Life is charming for me… I live in a tiny house on a 5 acre farm that I share with my beautiful daughter (also my real estate partner) , my son-in-law and grandkids. Our acreage is filled with eclectic farm critters including dogs and cats.
I have always had a passion for homes and now it is a true pleasure to be at "Local Living Realty Group" and helping buyers and sellers in our lovely beach community.