Purchasing a home is one of the most important decisions you'll make, and the right advice and guidance is paramount. Experience and expertise matter, and they can make a significant difference in making sure that you not only find the right house, but that you also pay the best price.
At Local Living Realty Group, we not only have a thorough understanding of the local marketplace, we also have access to many properties that are off-market and an awareness of properties that are about to be listed. Most importantly, we are keenly aware of the nuances that determine value and we are discerning as to construction quality, materials, and craftsmanship. We will listen to your needs to find you the perfect home and make sure that you make an educated and informed decision. Once you choose a property, we will represent your interest vociferously throughout the purchase process, while negotiating the best possible purchase price. We continue to manage and advocate for you during inspections, escrow, title, and closing as well. We can also advise you on how to make the house even better, including furniture and design or possible remodel ideas and augmentations where beneficial.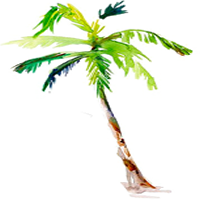 Tara is a great person to work with when you are buying a home. She communicates very well. I would recommend her to all my friends and family that need a realtor. She kept me informed through the whole buying process.
Alan Chestney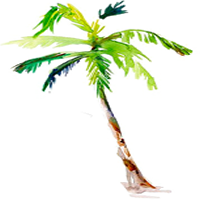 Kerrianne is THE BEST. I don't write reviews and I don't recommend people unless they really deserve it and won't let me down. Kerrianne is THAT person. She does not mess around and works extremely hard.
Ashley Dickerson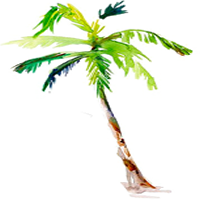 Olivia helped us to buy our dream condo in New Smyrna Beach. Throughout the process she aligned herself fully with our wants and requirements and fought hard to get us to closing. She kept in close communication throughout the weeks leading up to the closing and advocated for us every step of the way.Her availability kept us calm and focused and we are thrilled with our new beach home.
Linda Pedicone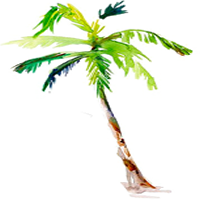 Kerrianne is a very educated and hardworking realtor. She was proactive in everything she did for us in securing an amazing deal. We did not have to worry about the unknowns as she ensured we were educated and informed every step of the way. I highly recommend her, you will not be disappointed or suffer unexpected delays.
Michael Politowicz
Please contact us to set up a meeting