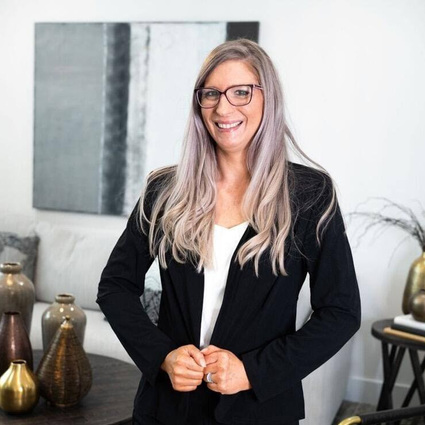 Chelsea Duley
Realtor®
A little about me
and why I love real estate
I am a licensed realtor in Coastal Florida where I have lived for 7 years.

I am a mother of 4, I have owned a neighborhood bakery for over 2 years and have a background in psychology and teaching. Being a baker has taught me to listen very closely and to know exactly what it is you are looking for and then to make it happen. Realty, like Baking is not one taste fits all and I understand that every customers experience is going to be catered exactly to them just as creative as baking someone a special cake. My psychology/teaching background has given me the patience I need to be a successful agent.

Having a family that has doubled in the past 5 years I have spent a lot of time looking at real estate, that gave me the drive to become an agent. I love looking for houses in the community.

I spend the majority of my spare time finding fun family things to do in the area. Luckily there is no shortage of amazing memory making opportunities. We love going to the many parks, zoos and museums in and around Edgewater, New Smyrna Beach, Port Orange and Daytona

I am one of 3 agents on the trusted team YourHomeGirls
And I am currently an active member of the Daytona Area Board of Realtors.