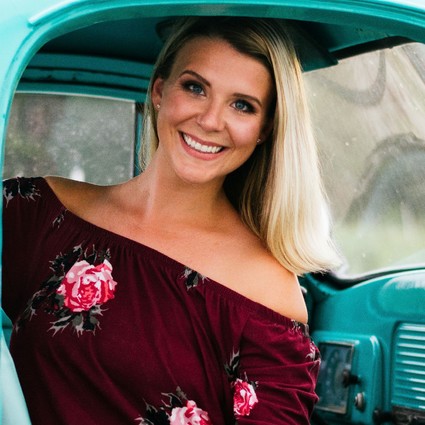 Jenny Snyder
Realtor®
A little about me
and why I love real estate
For Jenny, real estate is more than just a career; it is a way of life whose never-ending change serves to intrigue, challenge, and energize her right from the diversity of people on to the market dynamicity, with no two days nor transactions ever the same. As she embarks on helping people begin a new chapter or close an old one in their lives, Jenny focuses on fostering lasting relationships while advocating for their best interests. It is the warm fuzzy feeling she gets when she hands her clients their keys on closing day that continually fuels her drive to keep going strong as a realtor, secure in the knowledge that she successfully coached, mentored, and supported another family through the crazy journey of homeownership.
Jenny's professional footprint began in retail where she quickly learnt about helping people, the need for a friendly smile, and customer service. She later moved to vacation rental management where her main role entailed making sure people had a stress free vacation and that their expectations were always met. This diverse experience translates into an aptitude for creatively finding property solutions in all situations as well as the ability to effortlessly calm people through her easygoing personality. Jenny uses humor, transparency, and communication to facilitate seamless transitions and is always optimistic and confident that every dream can be achieved.
Determined to compete against herself by striving to be better than she was the previous day, Jenny's passion for going above and beyond for her clients is how she came to be a consecutive multi-million dollar producer, went on to win the Pride in Profession award, and was named the 2019 Realtor of the Year for the New Smyrna Beach Board of Realtors. By investing in ongoing education in order to stay on top of her game, Jenny is committed to redefining customer service standards within the industry by making customer satisfaction the ultimate measure of her success.
Jenny holds the following designations: Seller's Representative Specialist (SRS), E-PRO, Pricing Strategy Advisor (PSA), The Resort and Second-Home Property Specialist (RSPS), and the Commitment to Excellence (C2EX) from the National Association of REALTORS®.
She is also the 2019/2020 Young Professionals Network (YPN) Chair, and 2020 Secretary for the New Smyrna Beach Board of Realtors' Board of Directors. Her involvement within the community where she enjoys giving back is solid.