Choosing the correct Realtor to sell your home is one of the most crucial decisions you can make. It can be the difference between your home sitting on the market for months or selling quickly. Your home is a very personal, important, and valuable asset; it can be an emotional and complicated endeavor to sell it, especially in today's challenging marketplace. Numerous questions and concerns will need to be addressed, and the advice/consultation that you receive can make a tremendous difference in the results. Marketing/advertising, photography, internet exposure, staging, design, floor-plan measurements, videography, timing/presentation,inspections, pre-market exposure, agent outreach/relationships, open houses, pricing, and dozens more nuances/subtleties all make up the difference between a failed or successful sale.
Local Living Realty Group offers tailored plans to all sellers - whether you want full service or trying to do a for sale by owner. Contact us today for your custom plan to get your home sold quickly for top dollar.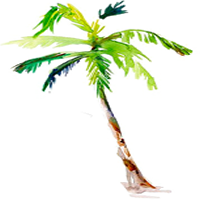 Tara is a great person to work with when you are buying a home. She communicates very well. I would recommend her to all my friends and family that need a realtor. She kept me informed through the whole buying process.
Alan Chestney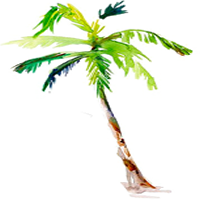 Kerrianne is THE BEST. I don't write reviews and I don't recommend people unless they really deserve it and won't let me down. Kerrianne is THAT person. She does not mess around and works extremely hard.
Ashley Dickerson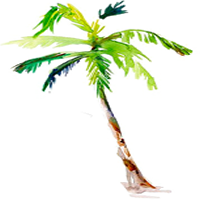 Megan was available during non-typical business hours. Quick with an answer at 10:00 pm. as she would be with a response to a question at 10:00 am. Professionally dealt with hard to handle clients (me) when they went against recommendations and implemented clients requests.
Robert Bunnell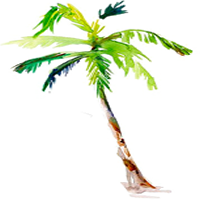 Kerrianne is a very educated and hardworking realtor. She was proactive in everything she did for us in securing an amazing deal. We did not have to worry about the unknowns as she ensured we were educated and informed every step of the way. I highly recommend her, you will not be disappointed or suffer unexpected delays.
Michael Politowicz