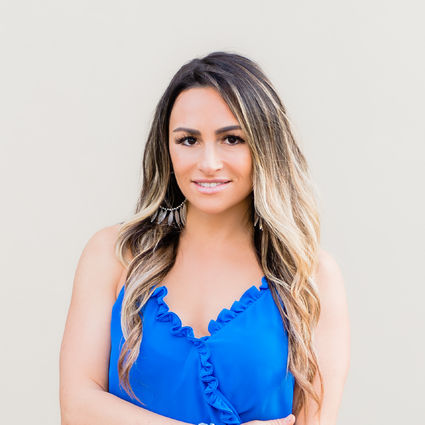 Michelle Kruszeski
Realtor®
Chat with me live!
A little about me
and why I love real estate
Born and raised in Upstate New York, Michelle is now a resident of Florida and passionate about sharing the beauty of what the area has to offer with her clients. Having relocated several times, she understands the resources and information needed to confidently select the right neighborhood and property that will suit your needs. She takes into account her clients' unique situations and works diligently to get them into their dream homes. Serving the people of Port Orange, Daytona, and New Smyrna Beach, she is committed to simplifying the buying and selling process for her clients to ensure 100% customer satisfaction. Delivering desired results and exceeding client expectations is at the center of what she does.
Michelle holds a bachelor's degree in Economics from the State University of Albany and practiced real estate in NY. She leverages her property management and financial institution background to get the best deals for her clients. She is reliable, resourceful, competent, and the best person to help you transition into the next phase of your life! Michelle is a wife and proud mother of three beautiful boys. She enjoys spending quality time with her family, going to the beach and keeping fit while not making dreams come true!