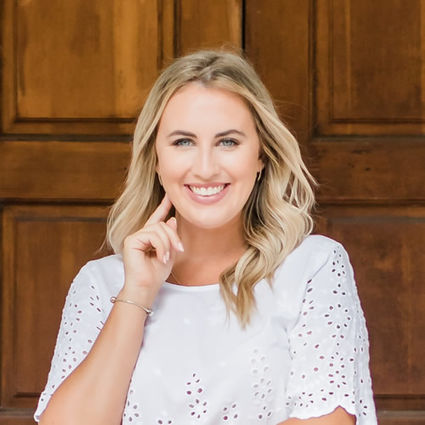 Olivia Simpson
Realtor®
Chat with me live!
A little about me
and why I love real estate
Olivia is full of energy and a pleasant disposition that relaxes everyone she meets. She has had a respectable background in Property Management and worked as a leasing consultant, leasing director and assistant manager in East Central Volusia County.
She has what it takes to help you transition from a long-term renter - to homeowner and make the best investment possible for your future.
Olivia grew up in Ormond Beach, Florida and currently resides in Port Orange where she prides herself on being your local residential guide and educating her buyers and sellers on market conditions and opportunities.
Olivia is not only an incredible sales associate, but also specializes in home staging. She's has the ability to guide her sellers on the best home staging practices to market their home properly and attract qualified buyers.
Olivia is dedicated to helping you buy or sell, whether it be your first home, vacation home, land to build your dream home or whatever your local real estate goals may be.