Your local Realtors, here to guide you along your home journey

Find Your Perfect Spot
We pride ourselves on providing you better service, and detailed information. Each of our featured areas includes helpful demographic & market information, as well as available listings, nearby points of interest and local school data.
Featured Listings
Featured listings of the week. Want to begin your property search? Click below.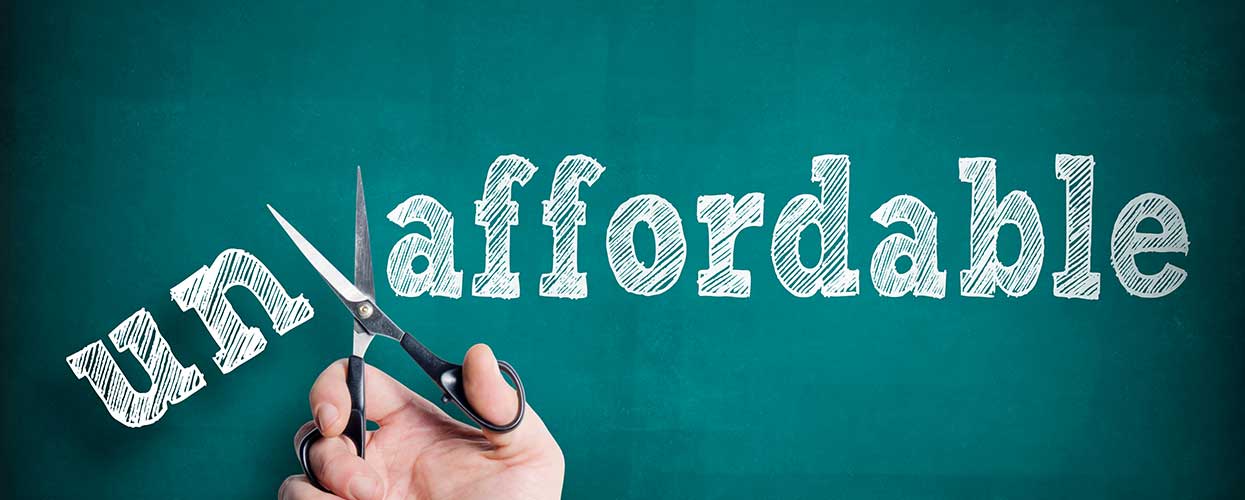 Local Living
Local Living Realty Group is a brokerage firm based in Volusia County, FL that takes immense pride in offering client-centric services and helping the locals, and those who strive to be local, eradicate the complexities from the different stages of home sale & purchase. We have a team of diligent realtors who are passionate about leveraging their years of experience, expertise, and local knowledge to help our clients make smart decisions. Local Living Realty Group highly values the characteristics of integrity, education, and ethics, and our agents are experts in deciphering the client's unique realty needs and offering exclusively tailored realty services to serve them the best.
Mission Statement
We pledge to provide an outstanding level of service and local expertise in today's real estate market, helping our clients with all of their real estate transactions. Ensuring client satisfaction is our #1 priority, above all us.
Perfect Home Finder
Buying a home? Why not take a few minutes to fill out a form to describe your 'dream' home and see if we can't find a matching property?
What's My Home Worth?
Want to know what your home is worth? Let our experts prepare a free home analysis for your City area home! Just fill out our form!
WORK WITH US
Local Living will help you achieve or exceed your real estate goals, by providing you with extraordinary quality of service in the buying and selling of real estate. Professionalism, integrity, honesty and truth are the cornerstones of his business.